We scour the globe for the hottest trends, bringing back the must-have styles of the season.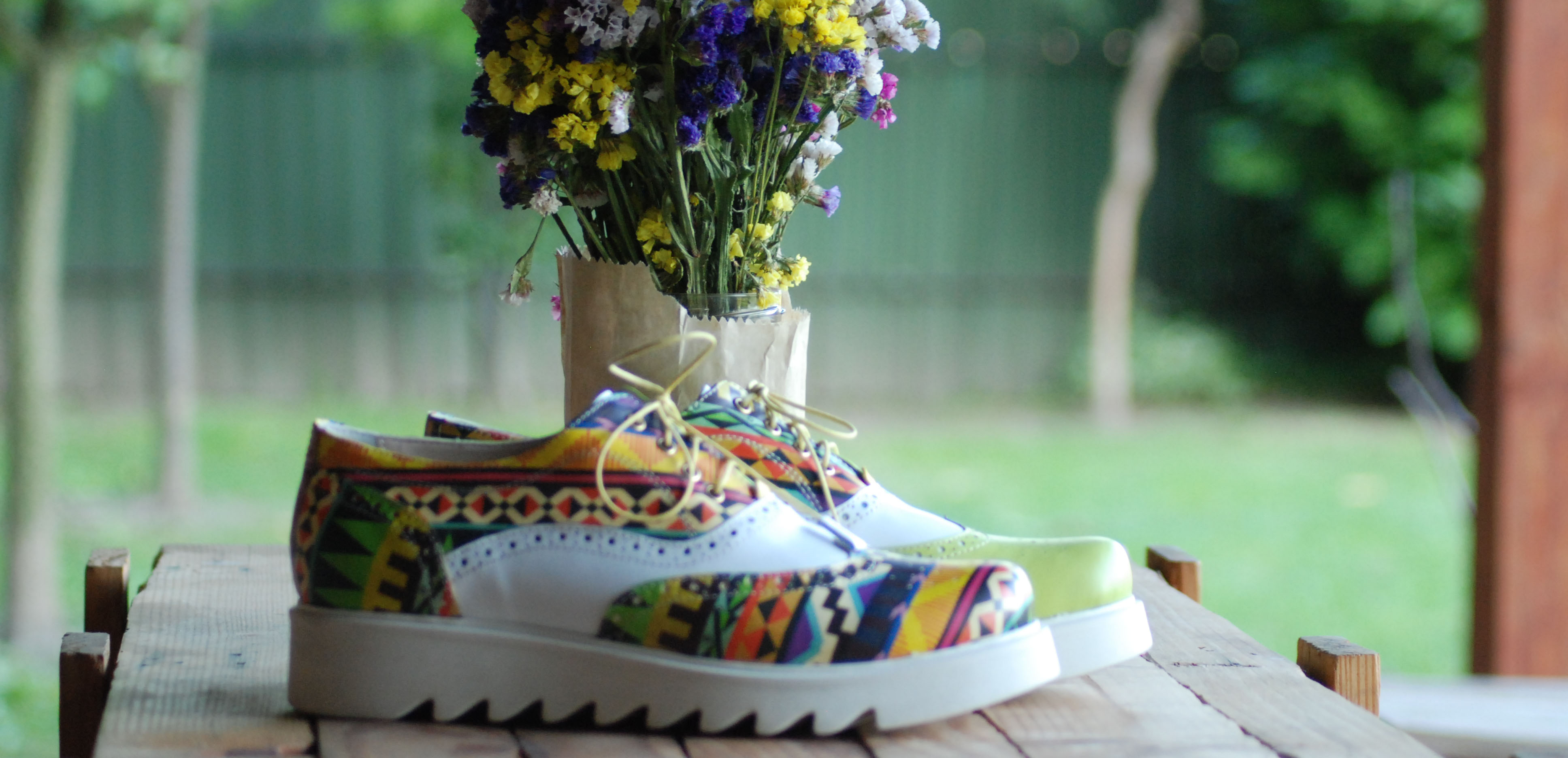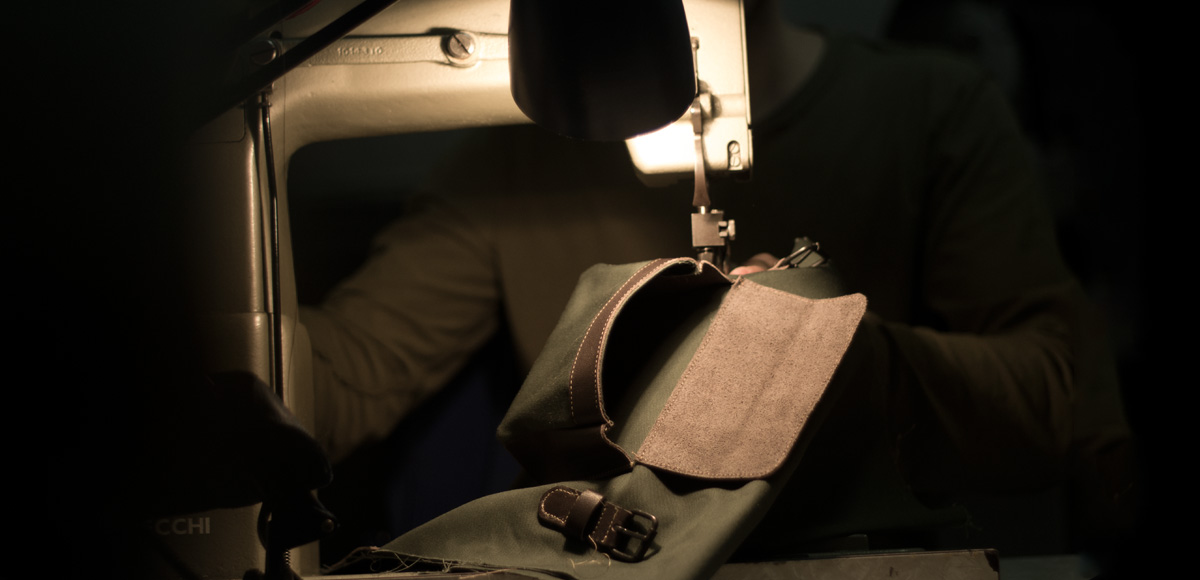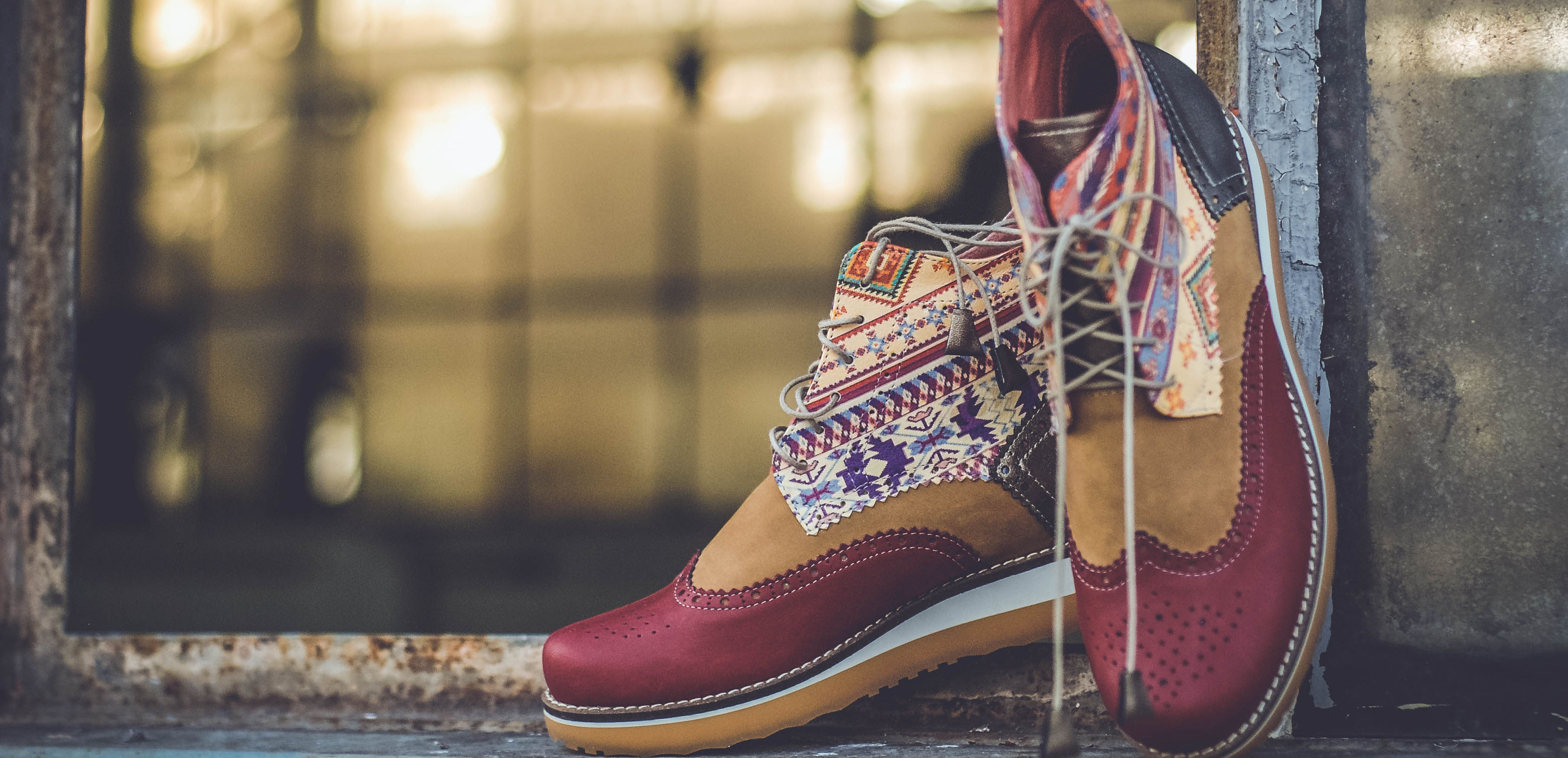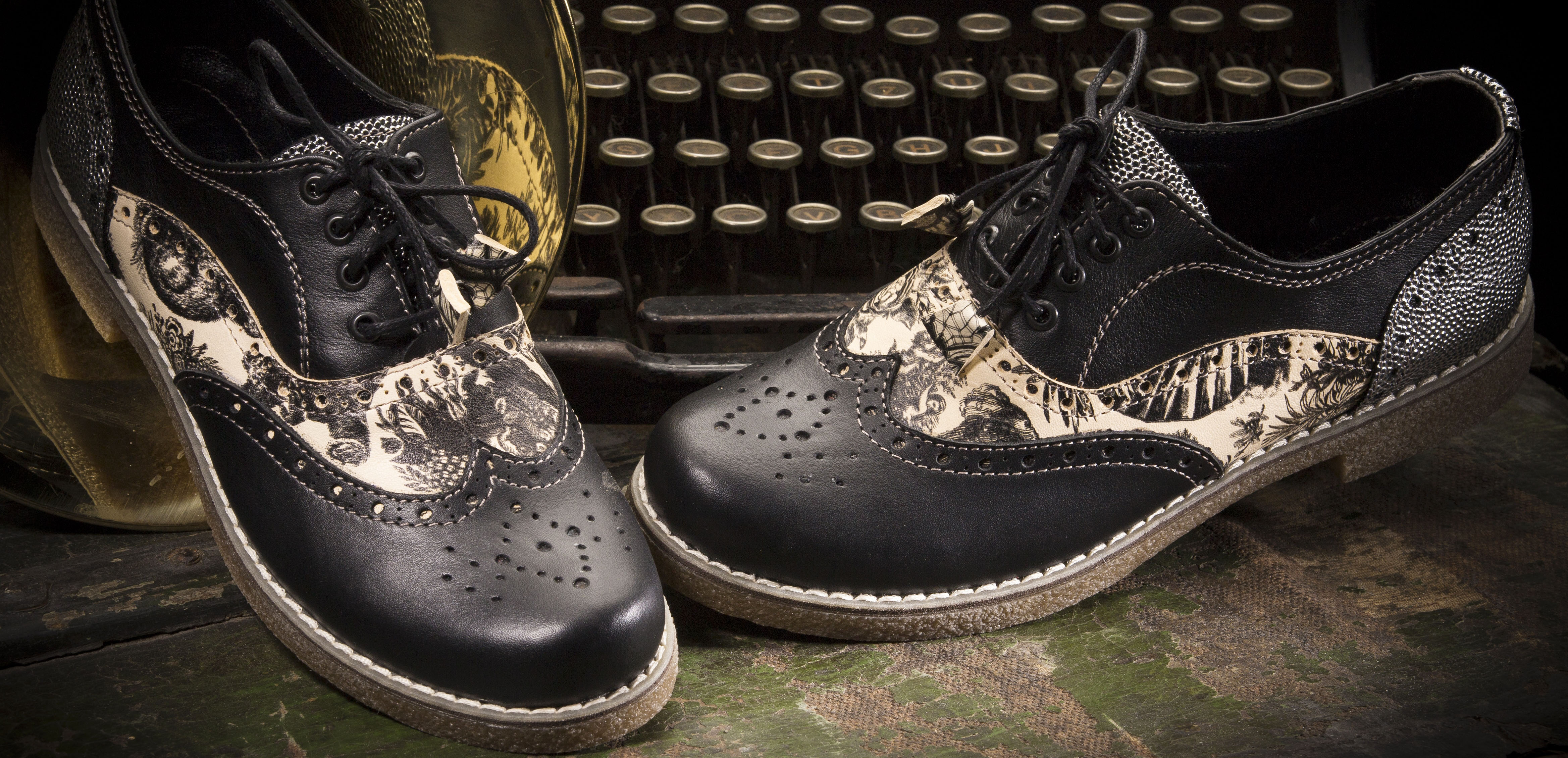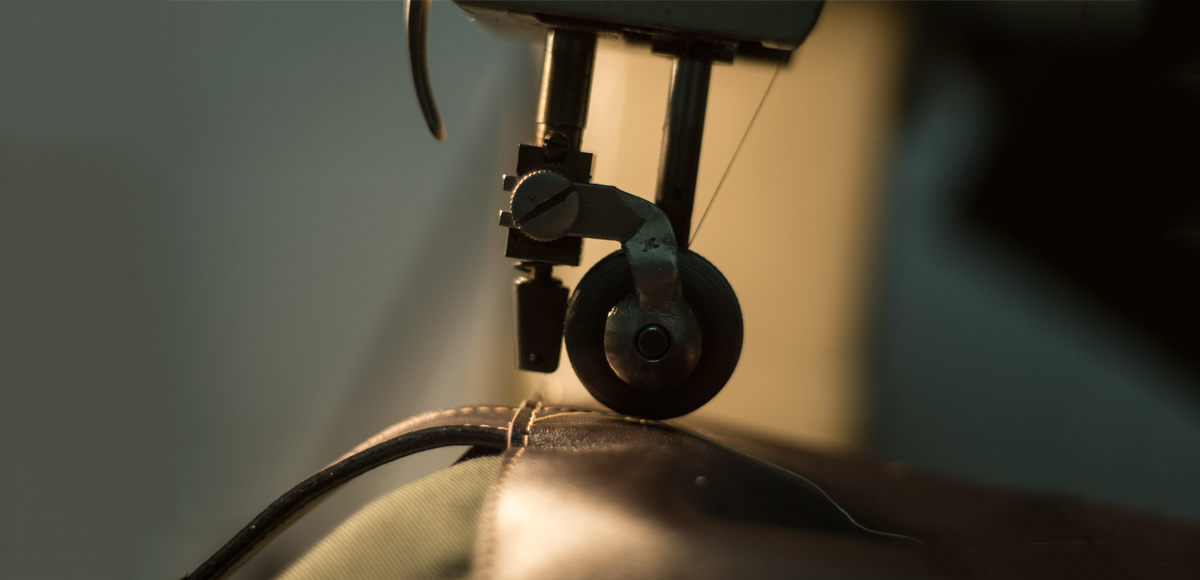 making high quality leather shoes and accesories 

You will find that the comfort of hand made shoes is absolutely irresistible, especially if you have on your mind that you've designed them.
Our company Curious Leather Crafts is now one of the Serbia's leading comfort shoe manufacturer, with a focus on quality with affordability.
Hi there Curious people , thanks for seeking us out and visiting our website! Ultimately we want you to be as relaxed and comfortable as your feet are sure to be when you make a purchase with us.
We realize that shopping with a newly discovered company can be a bit of a daunting experience, so to put your mind at ease, let's be friends, get to know us, this is who we are and what we do!
Curious Leather Crafts have been founded in Novi Sad, Serbia on 2015. 
Firstly, we started as a family business but at the moment we are team of bunch of leather products lovers, that really love what they are making and love to see smile on our customer face.
If we are talking about our production, only the most carefully selected leathers are used and the uppers are shaped on the last by hand. Many other traditional shoe making methods are still employed including slow natural drying and polishing. This is why Curious Leather Crafts shoes have a unique quality that no machine can ever match.
In a changing world, it's good to know you can still find perfection if you look for it.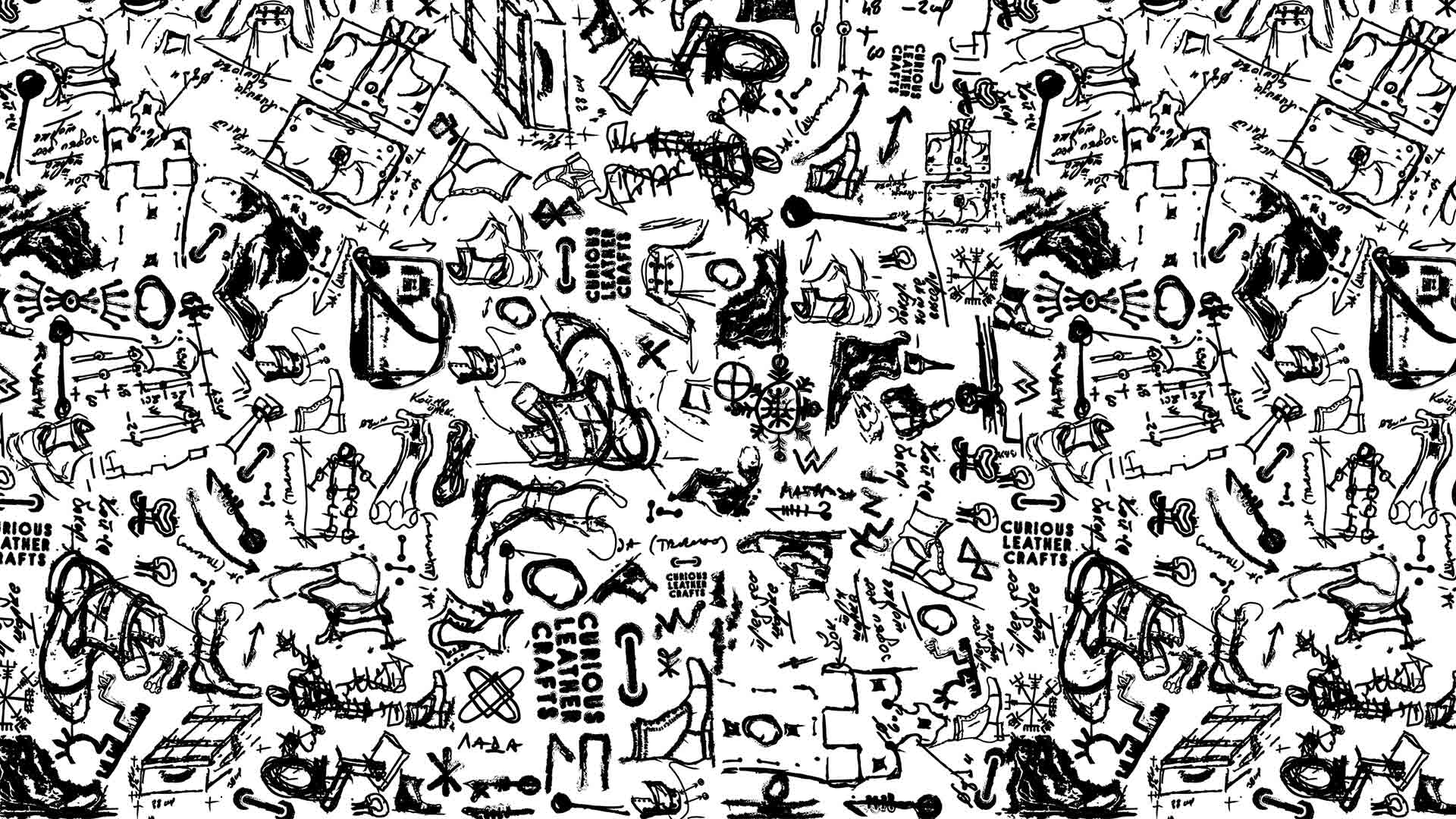 As people, and as an organization, we are driven by a dedication to our work, the pursuit of opportunity and commitment to the best. This is the spirit that has urged us to onwards from the beginning.
We are specialists in footwear and unique in our sector in that we encompass the entire supply chain in all dimensions of our business, from manufacturing to retail.
These achievements are the result of our dedication and commitment to honest, sincere relationships with those who share our ideal.
Our business vision and know-how have led us to new challenges and enabled us to deliver the best solutions for each customer, in each market. We identify opportunities, plan with precision and execute with skill.
We are always looking ahead, secure in the knowledge that our experience has brought us the conviction and consistency needed to choose the best paths.
Happiness is imagination.

Happiness comes from some CURIOUS adjustment to life.