Curious Leather Crafts, handmade with love
Handmade, production of footwear, bags and fashion accessories made of printed leather.

Our Team is here to get your imagination to reality
Curious Leather Crafts give you the possibility to customize your own design from bunch of available colors and patterns. 
Order high quality leather footwear, backpack, purse, belt or tie.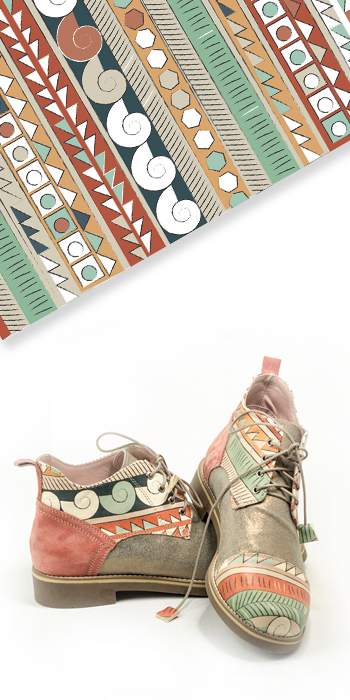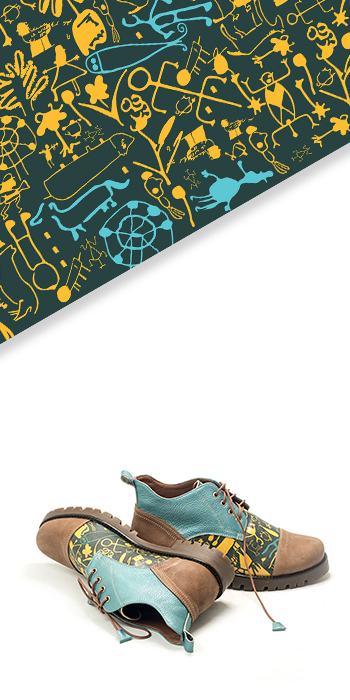 create magic with curious leather crafts

All of our clients could get help from our designing team
Choose from a bunch of beautiful patterns
There's many reasons why leather has always been a popular material to work with, including its durability, stylish appearance and versatility. Curious Leather Crafts products are completely hand crafted with utmost care paid to finish and detailing in our factory. If you're looking for shoes that are smart, interesting and high quality, then you're in the right place.

People with passion can change the world for the better.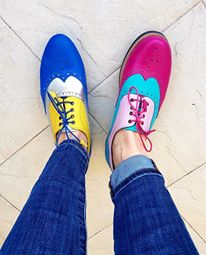 "Most amazing I ever had!!"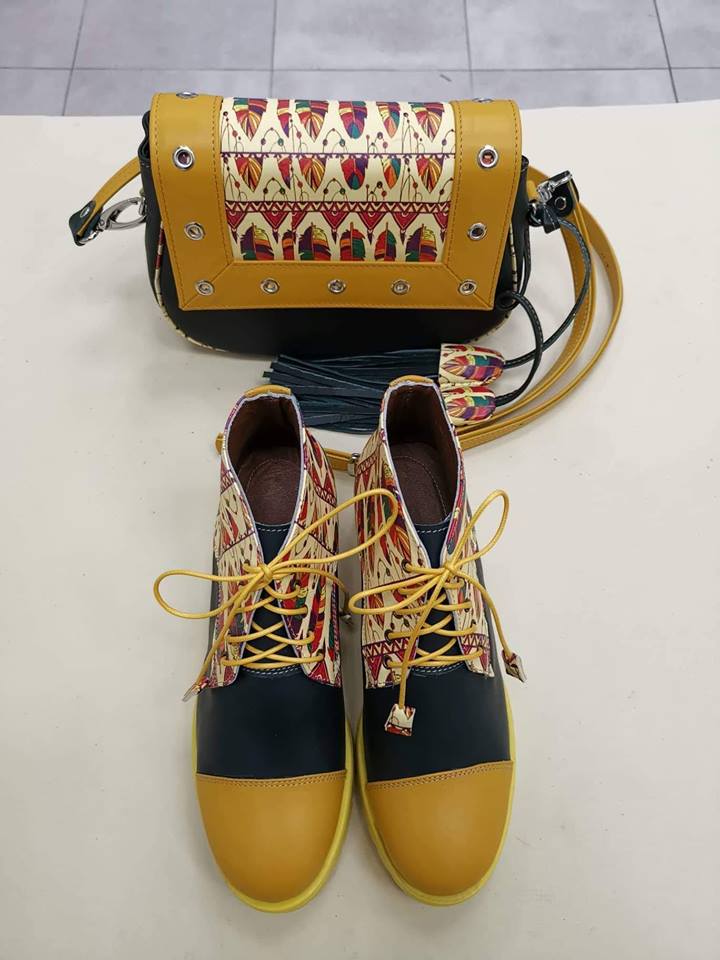 "Today my shoes and bag arrived, there is little to say that I am satisfied, I am over satisfied. Both are nicer than I expected."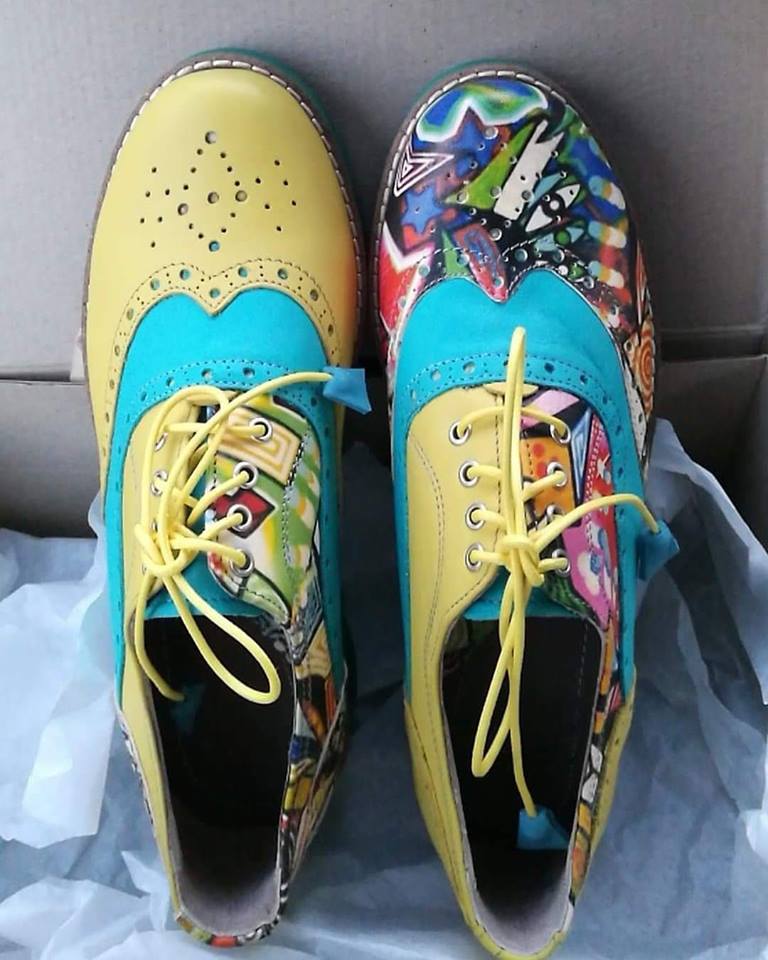 "All praise, I proudly walk in my shoes. Speed, quality all for ten❤"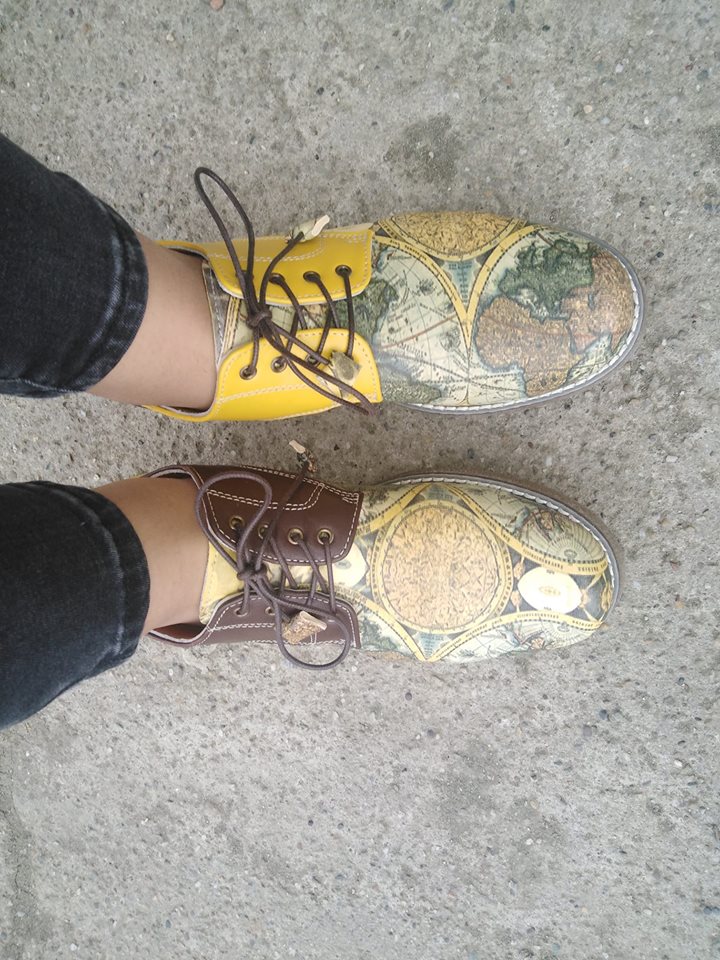 "Kind and patient for all my ideas and requests. The shoes are really quality and meticulous. My all recommendation!"
Happiness is imagination.

Happiness comes from some CURIOUS adjustment to life.